Welcome to unpatterned: Obligatory Intro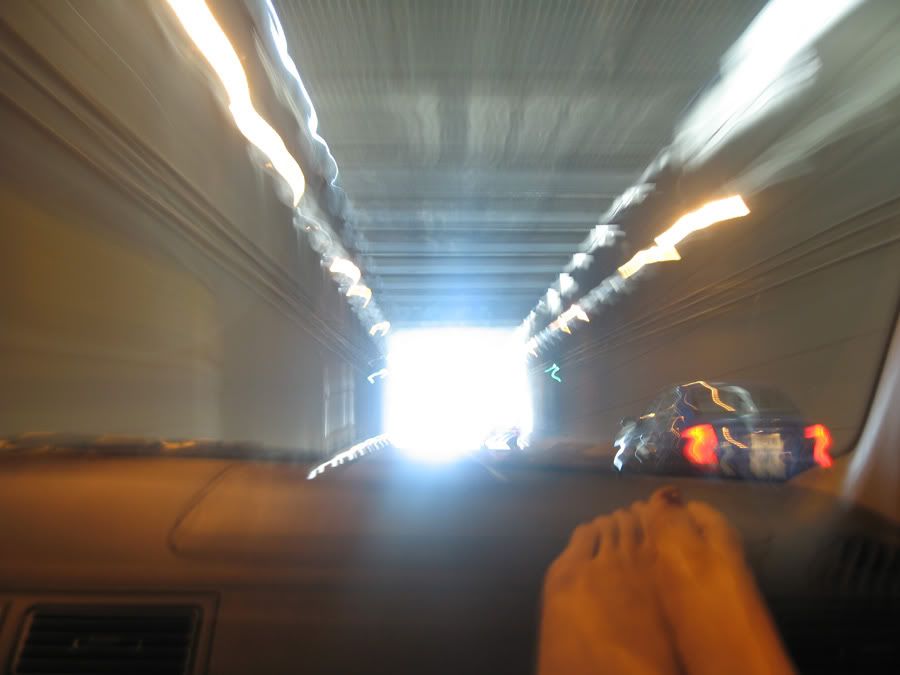 Starting a blog has been on my to-do list for, oh say, three years minimum. I even started one, posted twice, and never told anybody about it. Then stopped. Actually taking the plunge required lots of thinking, talking, encouragement from trusted and dear advisors, and then a lot more hemming and hawing. Now that I have told people I'm doing it, I'm accountable. One thing that is undeniable is that I (and many other humans) think, speak, act, write and live in an unpatterned way. So welcome to unpatterned beta version. I am calling it "beta version" right now because I am in test mode. I don't have a logo/custom header or a defined list of scheduled posts, but I expect that to evolve over a bit of time interacting on these interwebs. In the meantime, I will attempt explain what you can expect (for now):
Thoughts on travel and adventure - whether it's personal experiences or dream vacations
Lump-sum design posts - architecture, interiors, fashion, art, objects and sparkly things fall under this category
Food. Drink. Food. Drink. Repeat. - Eating, cooking, baking, beverages, swank new restaurant, hole in the wall BYOB = bring it
Music - the listening kind, not the playing kind
Misc. ramblings - rants, gushes, 1/2 marathon training, freestyle raps, letters to the editor, etc. Yes, a complete catch-all category
Welcome to unpatterned.