How Easy IS That?
I think there are 4 great things in life: Travel, Love, Food, and what I'll wrap into "Arts", which you can interpret as all things creative - design, music, art, film, writing, fashion, etc. Not necessarily in that order. It's really easy to work a lot of stuff into the Love and Arts category, so humor my simplification please. Travel is pretty straighforward and I don't think we need any explanation on Food. With that said, I think this blog is lacking in the Food category, much to my dismay. (There's Love in every post, okay?) So last night, I had a bit of a foodie friend over for dinner, and I cooked a few recipes from my fantabulous new-to-me cookbook, courtesy of my mom:
Image Source: Barefoot Contessa
I don't care what anyone says, Ina Garten is my flipping food hero. I could watch Barefoot Contessa all day. Everything she cooks looks amazing, and every recipe that I have ever made tastes even better and is fairly simple. And don't even get me started on her fabulous Hamptons life, throwing feast-filled parties for all of her friends. I dream of that kind of life. I want to be her, or at least I want to be her Hamptons neighbor so I can steal hydrangeas from her garden. I love cooking, I really like entertaining, and I adore eating. So, in the meantime, I will humbly try to recreate a few of Ina's dishes (while adding a few others) for a nice Wednesday dinner: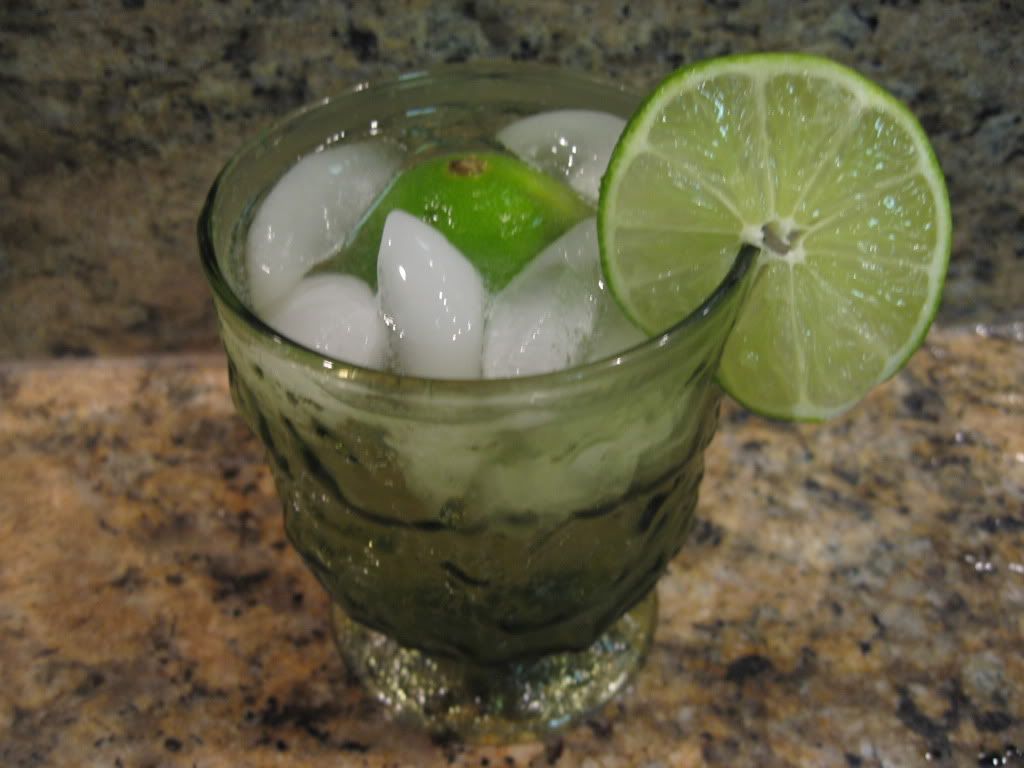 Appetizer: The Drink - Moscow Mule (Don't you judge for serving a drink as an app.)
Dessert 2: Roasted Pineapple with Thyme-Ginger Ice
The Moscow Mule - vodka, lime, and ginger beer - was a refreshing start, and the ginger complemented the Indonesian marinade for the fish quite well. What makes the fish Indonesian, you ask? I don't know - ginger, soy sauce, mustard, lemon zest (or as B would call it, "lemon skin"), etc. Throw a bunch of stuff in a dish, marinade overnight and grill. Done! The confetti corn was delicious; perhaps I added a little extra butter. It was all so quick - perfect for a weeknight dinner.
If you can't judge me for serving a drink as an appetizer, you certainly can't judge me for serving 2 desserts. It just happened. I wanted to make the Pinwheels the night before so I can graze on them all week. They are ridiculously easy: wrap jam, nuts and cinnamon-sugar in a pie crust and bake! (I swapped out the recipe ingredients for strawberry jam and walnuts because that is what I had.) The pineapple and ginger-thyme ice was my intended dessert, in order to carry out my ginger theme. Roasted pineapple was divine. The ginger-thyme ice was a good complement, but left something to be desired. My dining companion and I decided the recipe would be better served by either adding a creamy factor (marscapone?) to the ginger-thyme ice and making it more of a granita, or by adding a bit of coconut and blending the pineapple, coconut and ginger thyme ice into sweet oblivion. Mmmmm... go with the latter. Serve with a straw. How easy is that?