Wisconsin 3 of 3: Madison
I love Madison. It's cute. It's charming. It has 2 lakes. And a university. And the capitol, oh the capitol! What's not to like? I make it up to Madison at least once a year, thanks to some lovely friends living there. I recently spent a weekend there for a wedding, the first of 3 weddings in the 3 weddings, 3 weekends, 3 states trilogy. Don't worry, I won't really be recounting most of the wedding details on here for you. I know you'll trust me they were all beautiful in their own way. But I did think it was important to wrap up the Wisconsin series with this 3rd and last weekend in the Scon for July.
You guessed it, middle tack about 3 hours from Chicago. Knowing that I have been to Madison at least once a year for the past 4 years, and definitely more than 4 times, I feel like I have limited travel recommendations for you, but I can say that Madison can probably be considered my second favorite Midwestern city at this point. Next to Chicago. That's big time.
When I'm not attending weddings at the botanical garden with receptions at the Overture Center, which has lovely views of the capitol, here's a few other ideas:
You must have the fried cheese curds at The Old Fashioned. MUST! They have been dubbed the best cheese curds ever, not only by my humble self, but also by many cheese-loving, curd-downing connoisseurs. They also have delicious drinks and food, but make the curds a priority.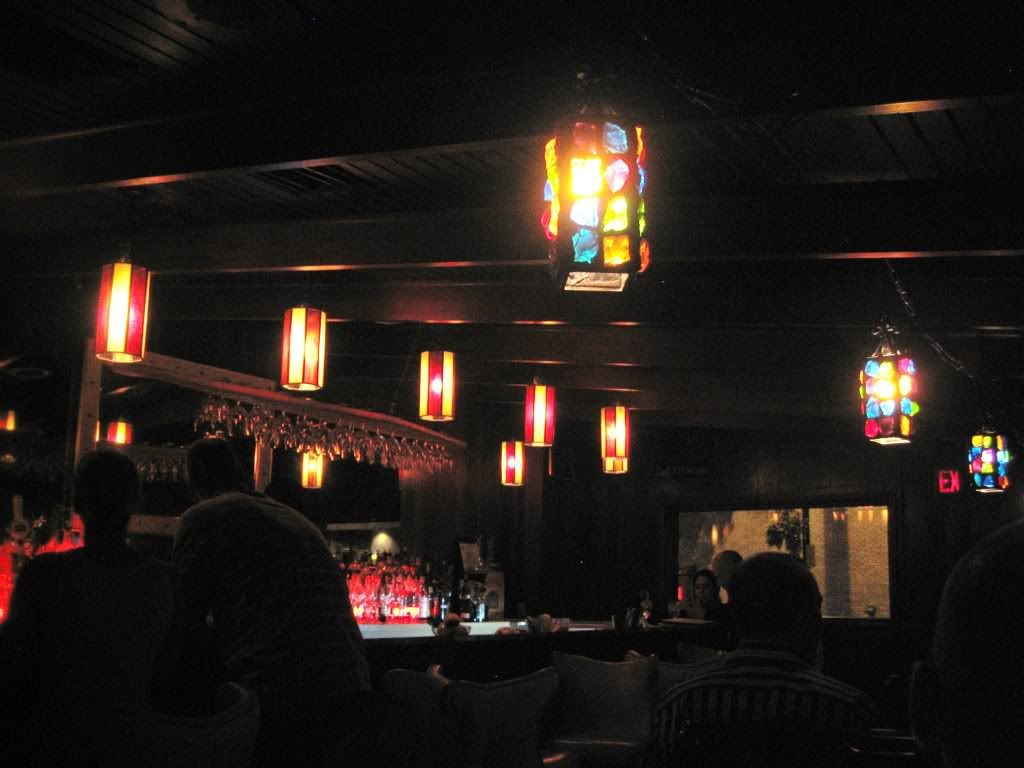 If you love a vintage, woody, eclectic vibe, check out The Tornado Steakhouse. I didn't eat there, but I couldn't get over the sheer charm of their front bar. Perhaps I had already had too many drinks, but it was so cute, had a decent drink menu, and seemed like a great little spot for a date.
Coopers Tavern - good food, GREAT beer and beverage selection, beautiful, modern, warm space, and excellent prices on food and drink.
If you are looking for a spectacle, you should go to a minor league Madison Mallards game. I love the social and outdoor aspect of a baseball game and you can even kick it up a notch with unlimited food and beer for $32-37 if you sit in the duck blind. People watching is gratis. Minor league baseball games spare no expense with the ridiculous non-sports entertainment they provide either, like when I saw this guy get shot out of a cannon:
[youtube=http://www.youtube.com/watch?v=5ATnAMw9bl8]
The last, but certainly not least fondness I have for Madison involves the Great Taste of the Midwest. (Do you see a theme here, Wisconsin?) That would be an all-day beer fest gathering microbrewers and brew pubs from all over the Midwest. It takes place on the second Saturday in August each year in a beautiful park on Lake Monona. I've only gone once two years ago, but I am certain I will be back again. They give you this little tasting glass and you can walk around to each brewer's booth tasting beer and more until your heart is content. Good luck getting tickets though.
In summary, more than annual trips to Madison are definitely in order!
[Sidenote: If you happen to be a blogger in Chicago this weekend check out the Chicago Blogger Meetup this Saturday 8/20. I'll be there. Weee! Yes, I'm putting myself out there and excited to put a face to the name of some local blogs I've been peeping. And the fact that the gathering is in a vintage store doesn't hurt my cause. Check it!]
(Map image created via Google Maps)