Thankful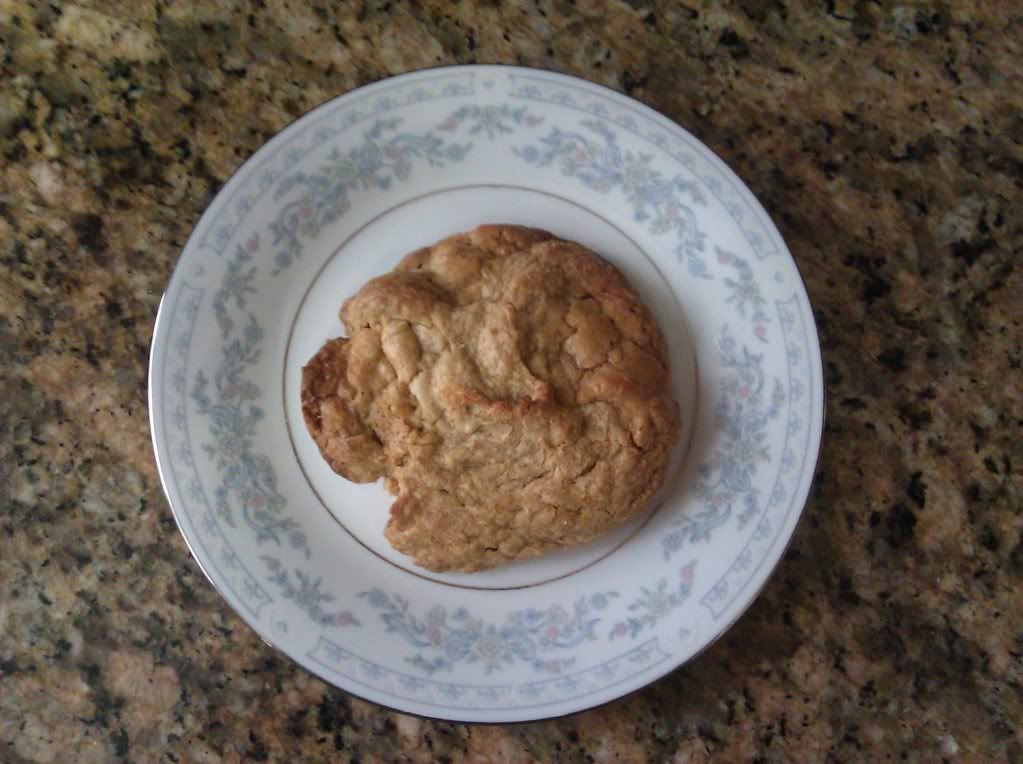 It's that time of year where everyone is taking a minute to acknowledge what they are thankful for, whether it's internally, with family, or semi-annoyingly/semi-endearingly in their Facebook status for the past month. I have been struggling to find time and inspiration for the blog lately, and I can't quite put my finger on exactly why. I think of ideas, but then I sit down to write them and I just say, BLAH and slam my computer shut. I am thinking a thankful post (or a few?) might kick start my second wind.
With that said, I try not to get too too personal on here so I'm not going to wax poetic about how thankful I am for family, friends, and my future husband. I have some amazing people in my life and I am grateful for them and their health every day. You can read the rest between the lines. Instead, I'm going to take it down a notch and think about the little things. Like cookies.
It is safe to say that if left to my own devices and/or if I had unlimited metabolism (that stuff really takes a nose dive after a certain age!), I would be eating desserts every hour. Big or small, plain or fancy, I just love sweets. I am always slightly horrified by people that don't, at least a little. I think it's quite possible that dessert haters have no soul. I am also a total emotional eater so nothing is more comforting than a cupcake after a tough day. Healthy, I know.
However, I do try to keep it within reason, but every once in a while, I go a little dessert crazy. Just the other night B and I were sitting on the sofa and I let out a huge, dramatic gasp of joy. B said, "You just thought of something you can eat, didn't you?" And it was true. Embarrassingly, gloriously true. It was the kind of gasp that the type of people in the Lexus commercials who are gifted cars for Christmas probably let out. Instead, I had just remembered the easiest and most addicting peanut butter cookie recipe EVER that is way too convenient to make. I thank and curse my friend, S, for sharing this recipe with me about a year ago. I may have had these cookies as the better part of a dinner last weekend while home alone, and I make them about once a month:
Five Minute PB Cookies
Mix 1 cup brown sugar, 1 egg, and 1 cup peanut butter. Spoon onto a baking sheet and bake in a 350 oven for 10-20 minutes depending on the size of your cookies. You'll know they are done when the edges are brown and they smell like heaven. Done. Makes 6-12 chewy, delicious (gluten-free!) cookies depending how generous you are with the spoonfuls. I'm pretty generous. I brought a double batch of these to an event once and a lady told me they were better than her mother's, which is a pretty big deal in the baking world, you know.
I know, I know, I gave the impression that this was going to be a serious and insightful post about the lucky charms I have in my life and instead you have a back of the napkin cookie recipe in your hands. But to me, that is a priceless gem, and I am thankful.