2011 in Review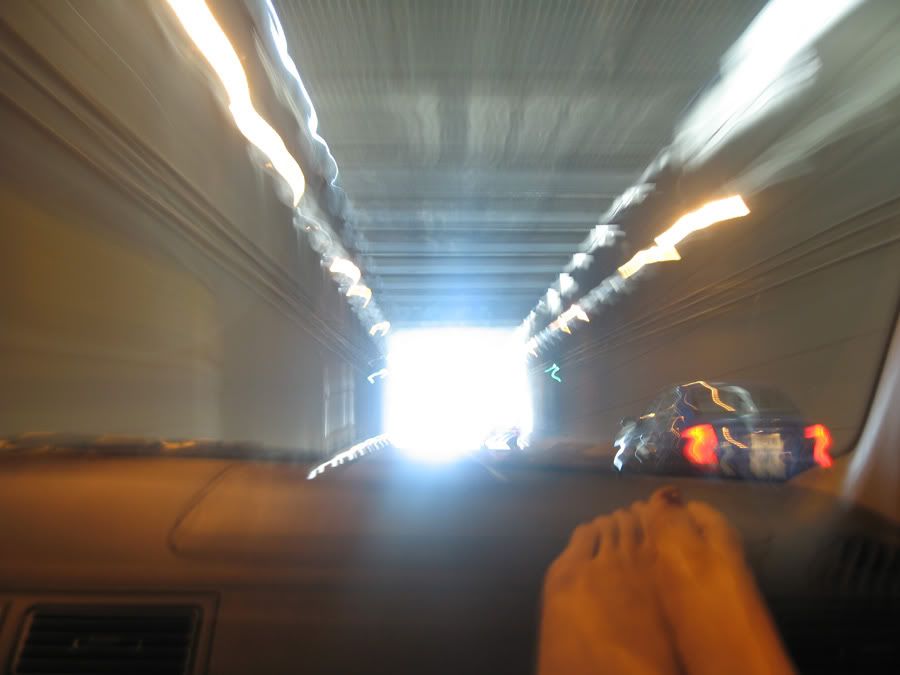 I have to say, 2011 has been a really good year. Since it's the first year I've been blogging, I think it deserves a highlight recap, in chronological order complete with unabashed links to old posts:
January: Rang in the new year with some good friends. Had high hopes for the year.
February: Turned 30 unscathed. Received this amazing photo from B.
March: Started blogging. Woot!
April: Fell in love with South Beach and ran my first half marathon in my goal time. Definitely one of the best things I've done all year. Vowing publicly to figure out what is up with my foot in 2012.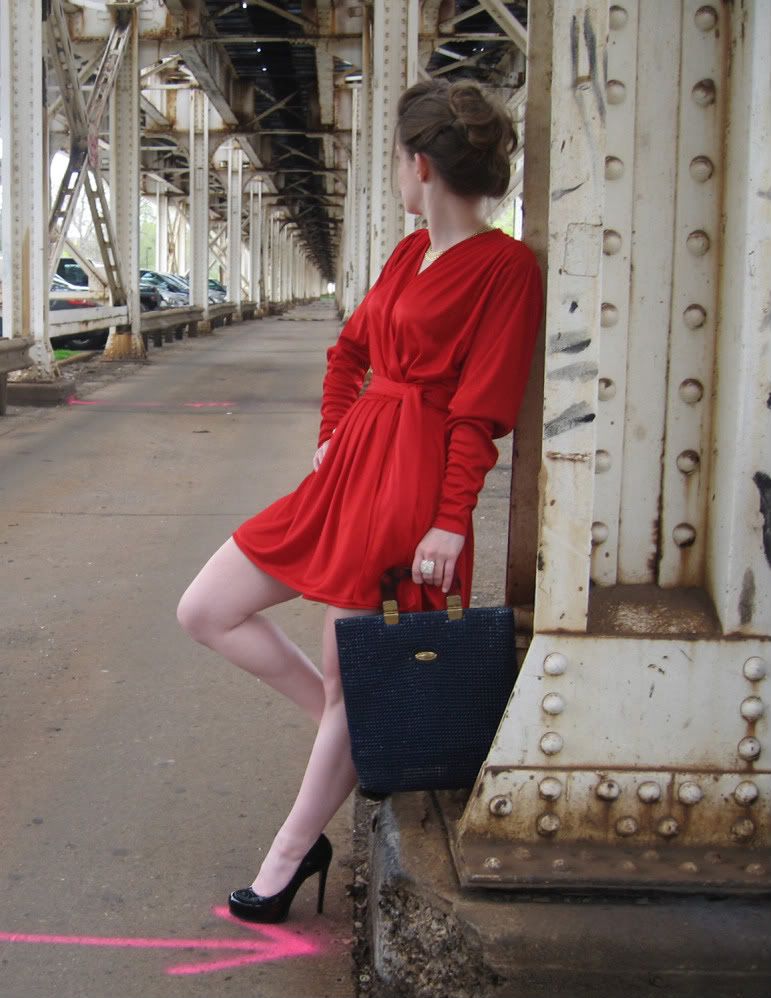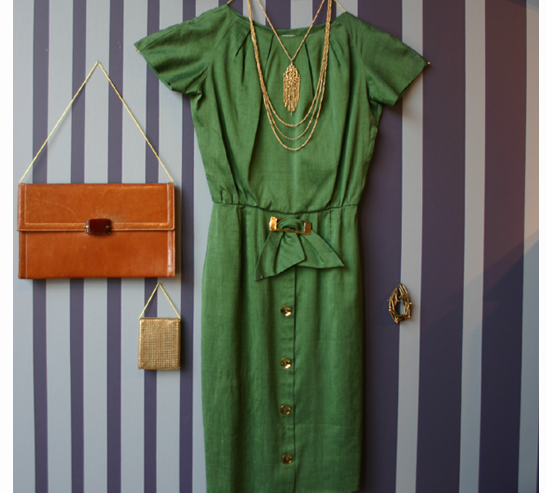 June: Plans were underway to start writing Outpost Outfittedon Post 27's blog. Although I wrote the mostly weekly post for only 4 short months, it was a great time. I loved putting together the outfits and it taught me the challenges and rewards of creating something as a contribution to someone else's point of view. Plus the ladies there consistently inspire me, and I am reminded of my need to be creative every time I set foot in that lovely shop.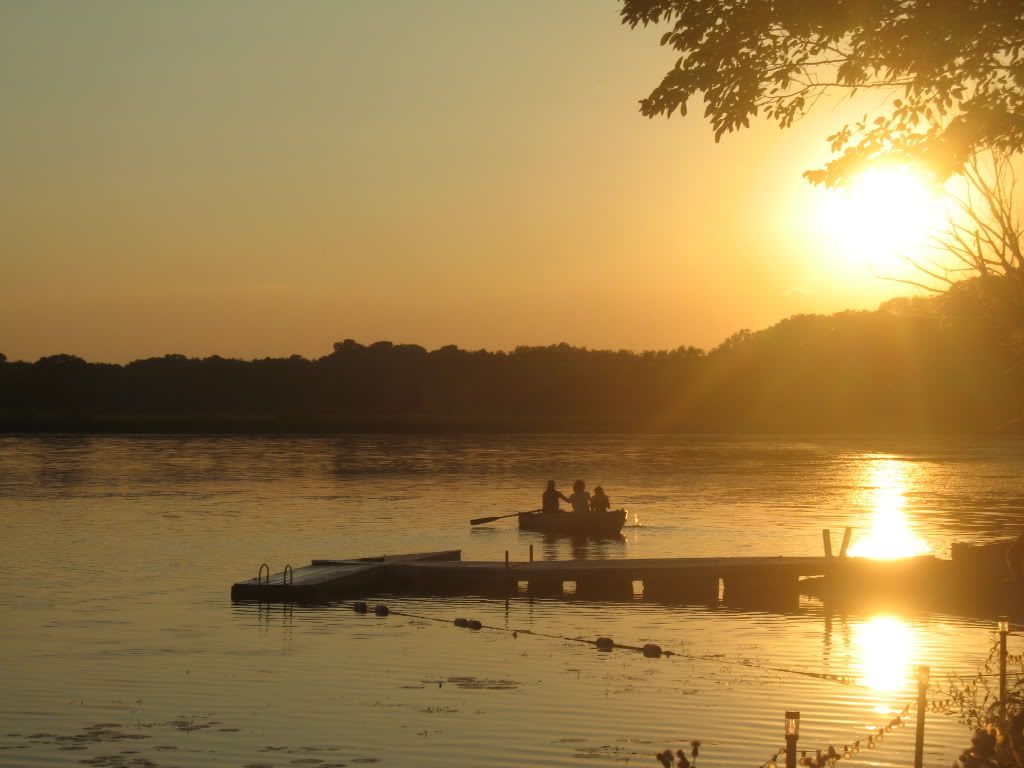 July: Got engaged! (Pretty much the cake-taker of 2011, I have to say.) Experienced the Wisconsin trifecta of a big family trip to Pigeon Lake, the glorious Camp Wandawega, and good ol' Madison.
August: New job. Hello, great benefits, vacation, somewhat relation to my architecture background, and fun new experience!
September: Became a godmother. So. Very. Cool.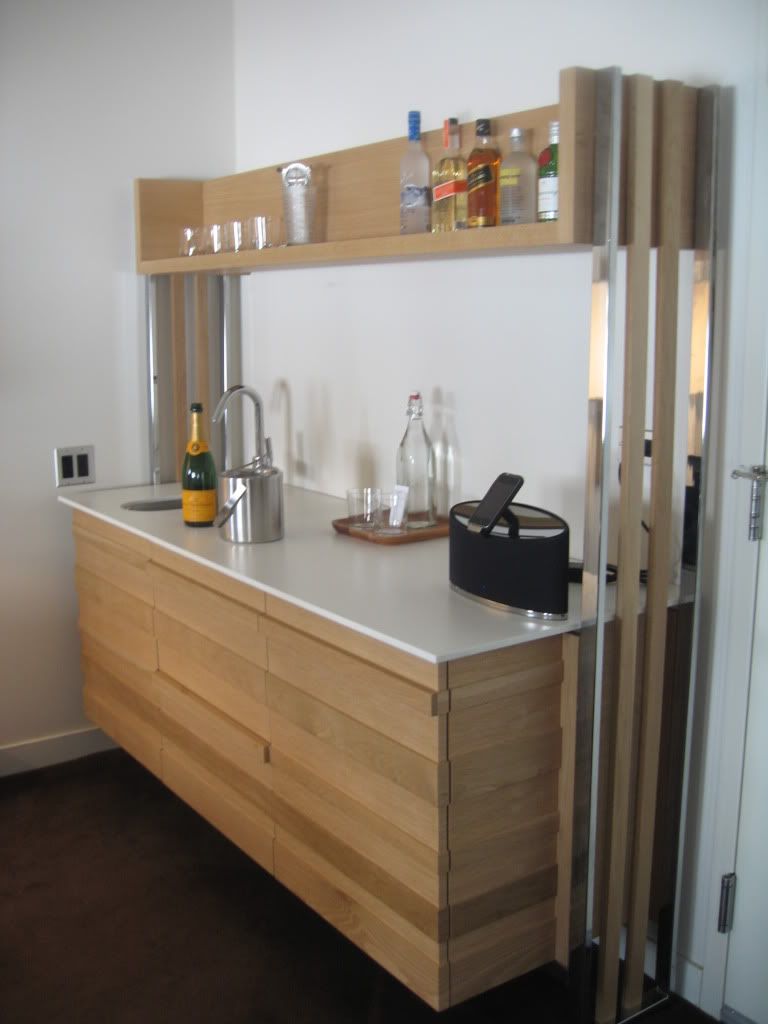 October: Surprised B with a secret staycation at The James, purchased my wedding dress (consignment, obviously!) with my mom, and inherited a boatload of vintage shoes. Also started working on a little unpatterned mini design project; more on that later, hopefully.
November: B and I celebrated Thanksgiving in 3 towns with all 3 sets of p's, and saw a great show for the first time in months.
December: Conquered the macaroon. Christmas with my whole family, including my brother in from California. Absolutely no photos to show for it though. Regardless, everyone is healthy, a perfect ending to a fabulous year.
I am so grateful for 2011. I achieved some dreams that I laid out for myself at the beginning of the year, and that is an amazing feeling. I am so very grateful for my family and friends that helped to make it such a great year in big ways and in small, and for anyone and everyone that reads this gibberish that I write. It's fun, therapeutic, and in its own small way contributed to my sanity in 2011.
What are your highlights of 2011? Here's looking forward to 2012!