obSESSED: SWA
There are two kinds of people in this world: those who love flying Southwest Airlines and those who hate it. I obviously fall into the love category, which mostly says I am not high maintenance or too uptight. Yep, I'm judging you, haters. It's hard not to love an airline that has fed my ever-growing travel bug over the past 4+ years. Granted, it is no accident that this has happened. First I was informed by B of the great merits of SWA. Then I saw it firsthand after signing up for the Rapid Rewards credit card and subsequently earning the first free flight of many free flights that would follow. While the main love stems from the free gift of travel, just for using your credit card (which I pay off monthly!), it doesn't stop there. SWA fans have an appreciation for the sometimes over-the-top humor of the SWA flight attendant/employee, the fact that there aren't assigned seats, and most impressively, the drink tickets you receive in the mail every time you earn a free flight. I am certain I have never actually spent any of my hard-earned cash on a gin & tonic at 10,000 feet. So you can't get upgraded to first class because it doesn't exist. Waaaah boo, get over it - it's FREE.
I unfortunately have not kept precise track of the free flights I've earned over the years, but by my calculation, there have been at least 8, approximately 2 per year, with at least one of those being a "borrowed" flight from someone else. Yes, you can even book other people flights with your points! Not a bad deal in my book. So as a small tribute to the fact that SWA has led me to parts of the country I hadn't ever been - Los Angeles, Rhode Island, Boston, Denver - and also allowed me to see friends in each of these places, sometimes for their wedding, I bring you a short visual recap of free flight locations. If you travel a lot and you haven't tapped into SWA's benefits, you are missing out.
8. NYC - 2012
7. Los Angeles & Santa Barbara - 2012
6. Las Vegas - 2011 [View of the strip from Rio]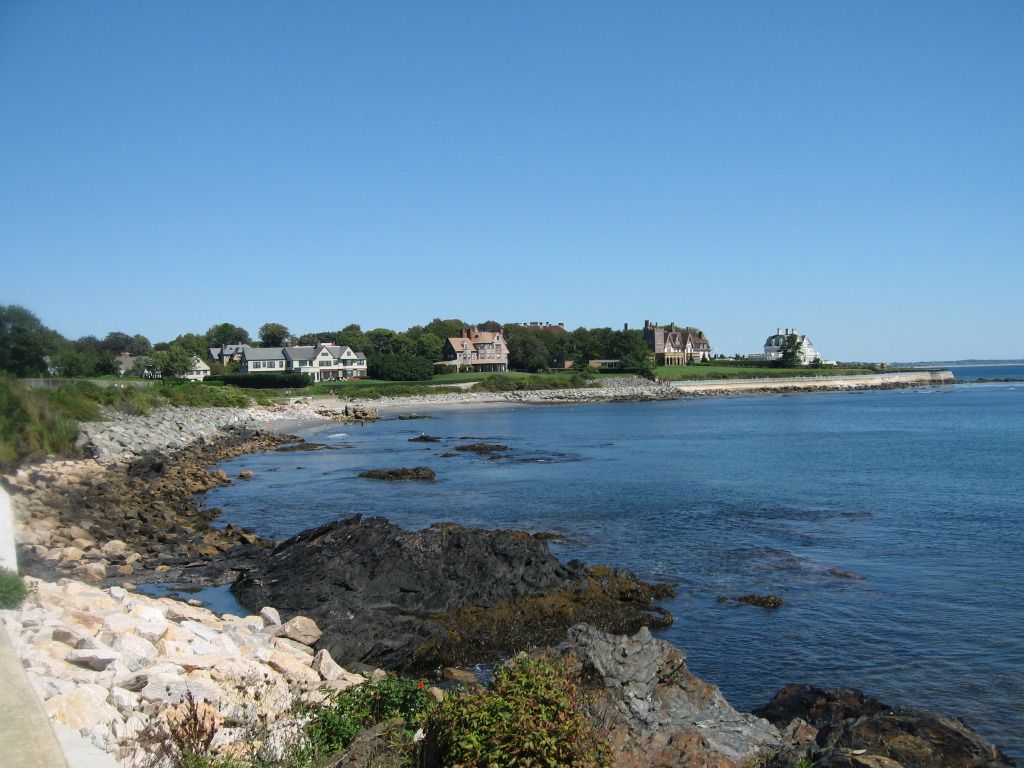 5. NYC/Rhode Island - 2010 [Rhode Island's Cliff Walk. Do it and drool over where you will never live.]
4. Denver - 2010
3. Seattle/Sequim - 2008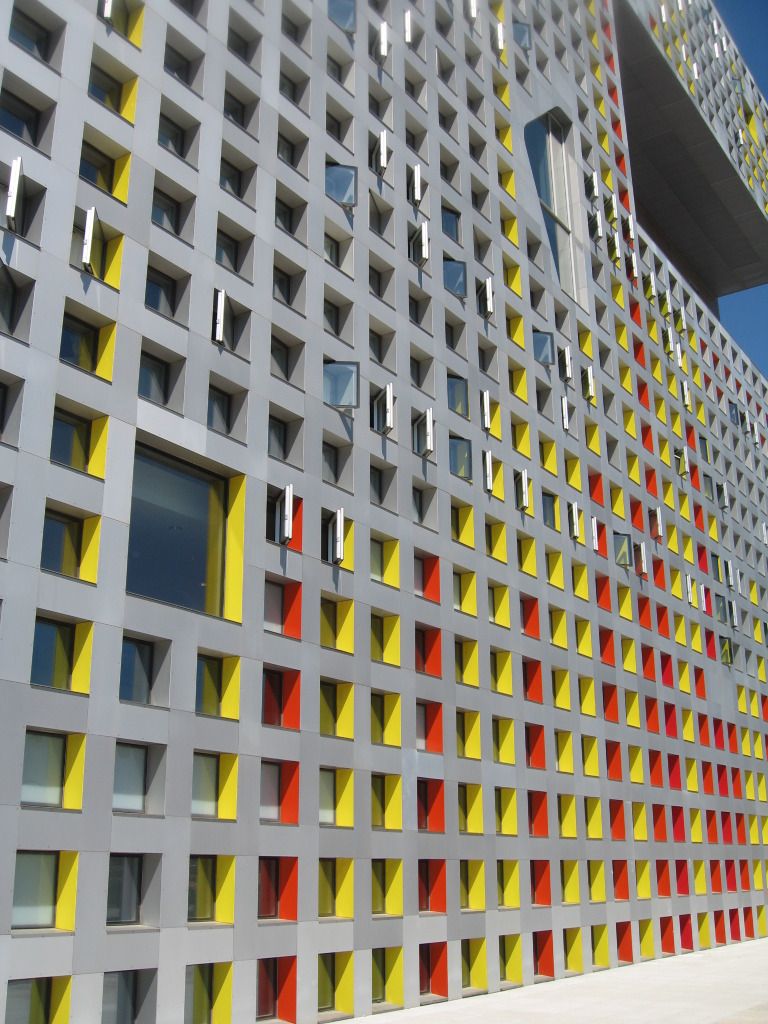 2. Rhode Island/Boston - 2008 [MIT building by architect, Steven Holl]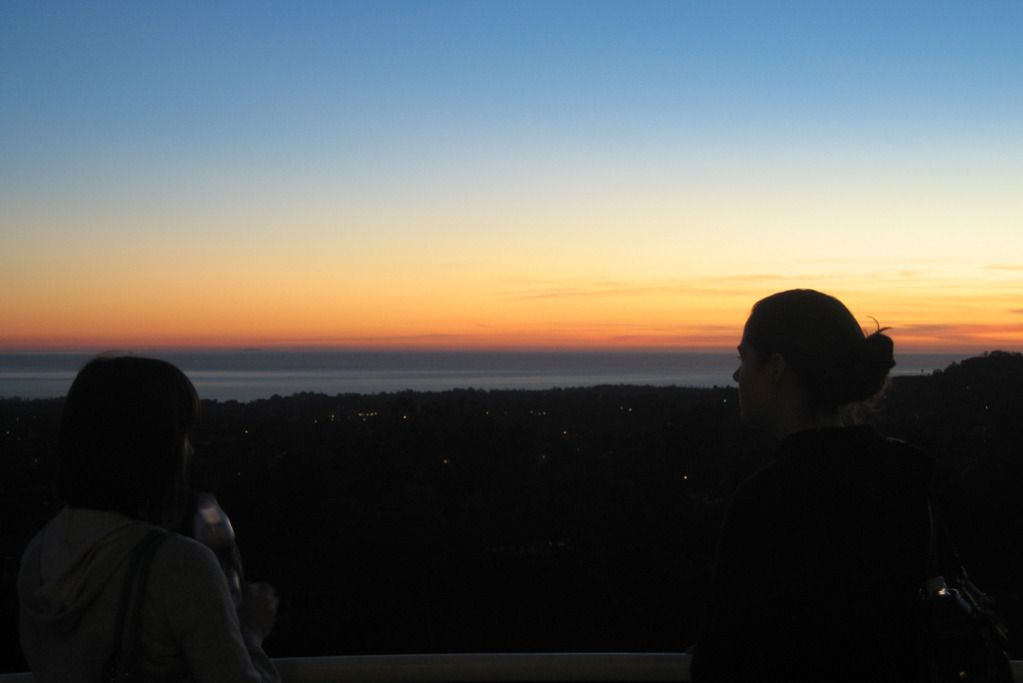 1. Los Angeles - 2008 [Sunset from The Getty]
Can you tell I have travel fever? Must be the nice weather. If only SWA flew international...