Hello, is it me you're looking for?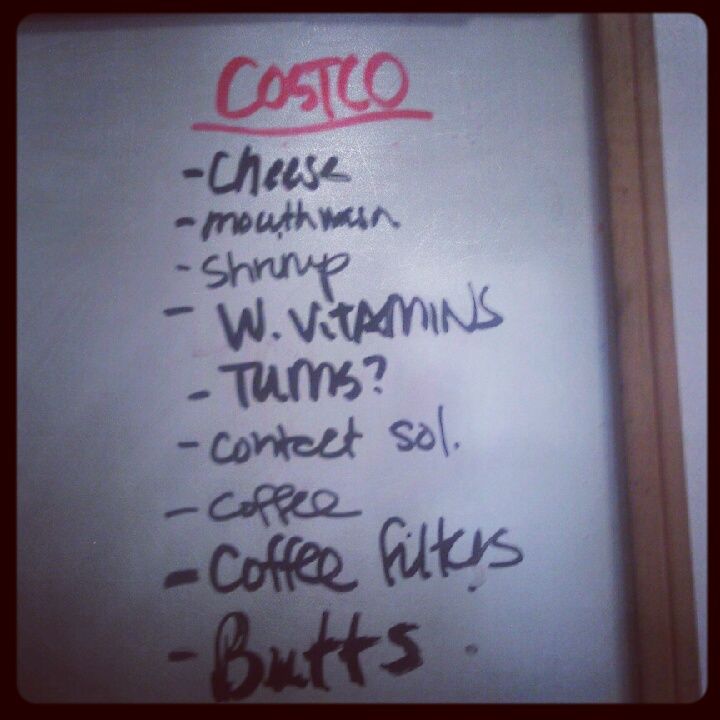 It has come to my attention that I have taken an almost exactly 4 month hiatus from blogging, somewhat unintentionally. And really, it's been longer since I've put the full effort into this here unpatterned thing. I have a lot of draft posts in the hopper, but nothing with more than a few sentences or real substance. Some posts have weird song title titles, but then no words and even I wonder what the heck I was planning to write about that Nada Surf didn't already say in that song.
I have had some time to think about what caused me to stop blogging and I have come up with a wordy laundry list that might never make it to print. Does it really matter? A lot has happened in the last year or so and after spending a week off of work driving through scenic, and not so scenic, parts of Arizona with my brand new husband, I landed back in Chicago not with the resolve to bust that food processor out of the box and stock my freezer with homemade pesto, or the motivation to finish the massive budget/thank you/planning spreadsheet that we have going from the wedding, or the good sense to unpack my bag and start the laundry, or finish the book I finally started on the plane, or iron work clothes for my first day back tomorrow after 12 off, and sadly not even with the resolve to buy my new husband a gift for his birthday tomorrow (procrastination!) I haven't been able to focus clearly on anything (eating excluded...maybe mixed in with a little trashy TV) except the resolve to get back to unpatterned. Exactly what that means, only time will tell. I have a feeling a lot won't change from my original intentions, but I think there will be some new things in the mix. Less over-thinking, more writing. To-do list be damned.
Why? Because I genuinely enjoy doing this, I miss it, I'm mad at myself for pushing it aside, it's therapeutic, it's pretty low-risk since the top readers are my BFF's and my mom, and I have like 26 posts rolling around in my big head.
So there it is, I am back and I'm even sharing the grocery list that has been on our kitchen white board for so long it has been defaced by my brother who doesn't even live in town. And dammit, we still need all of those things, maybe even a few extra butts. I feel like it kind of sums up the last 5 months for you - real, amazing, hilarious and annoying combined! By the way, the question mark next to Tums should be erased. No doubt about it, I definitely need Tums.