32 Versus 22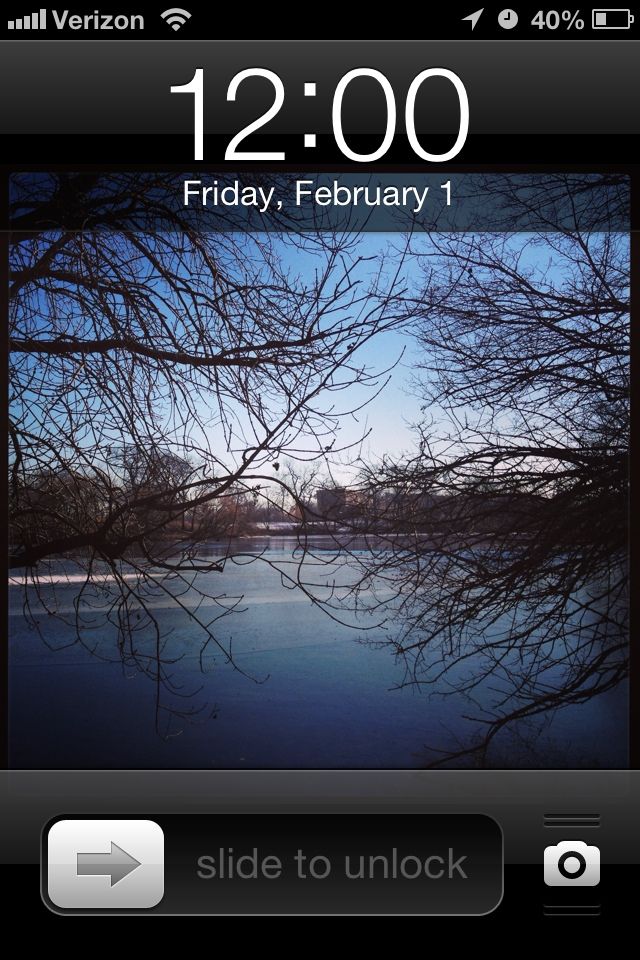 I woke up yesterday morning, the day before my 32nd birthday, a bit contemplative. To be fair, I'm a bit contemplative 95% of the time so it was nothing particularly out of the ordinary. But it was weird that it happened right there in my pajama pants, Target brand mouth guard, iPhone alarm still being open palm slapped in an attempt to snooze. The first thing that popped into my head was the differences in my life now compared to 10 years ago, on my 22nd birthday.
22-Year-Old Birthday Self
Life Point: Senior at University of Illinois Champaign, majoring in architecture
Romantic Status: Dating no one (Or perhaps, dating architecture)
Hair: Natural brown
Favorite Music: Alkaline Trio, Saves The Day, Dashboard Confessional
Cell Phone: Nokia about the size of my hand. Texting: nearly nonexistent.
Physical Activity/Exercise: Walking to class, building scale models
Crazy Messed-up Nails: 1
TV Shows Watched: None...? Maybe Friends? Maybe not - when did it end?
Vacation: Cancun, Mexico on Spring Break. Yeah I was too old to be there even at 22.
Drink of choice: Beer, mostly of the lighter variety. (Pina Coladas in Mexico, obv.) And Framboise if someone was hooking me up at BW3. Yeah you heard me, BW3.
Birthday Week Activity: Probably working all hours on drawings/models for my design studio project, which was a hypothetical building sited on the Chicago river walk.
Birthday Night Activity: My roommates and I had a party in our apartment on Second and Armory. It involved a keg of Icehouse, that we had to charm our buff neighbor into bringing up to the second floor, served in $5 red solo cups. I wore a Wet Seal brand shirt and 50 Cent's "In Da Club" may have played. I mean, it was my birthday after all and I am pretty short.
Jobs Held: 4 (including my varied tenure of hostess, server, and AC at Red Lobster, Champaign, which I'm only counting as 1 job total. I cannot remember what "AC" stood for, but it wasn't Slater. It was a kitchen job where you basically "dressed" the food as it came off the line - adding garnishes, stocked the salad station, and dumped buckets of water on the kitchen floors at the end of the night. There were tons of other college coeds back there and we'd just laugh and laugh. Wait, NO there weren't and we wouldn't. It sucked, but it was money to buy beer and Wet Seal shirts. I don't remember a ton of details from those AC nights, but I know they involved flagrant use of the word "camarón," which is shrimp in Spanish. Man I still love those biscuits though.)
Life Plan: Go to grad school, work in an architecture firm or two, become a registered architect, start my own firm, fill in the rest.
32-Year-Old Birthday Self
Life Point: Um, 32? Let's see...Adulthood looming. Employed (outside of architecture). Renter in Chicago. Couple pounds heavier. Wittier than ever?
Romantic Status: Married. Almost 6 months! (Which ironically happened 2 blocks from aforementioned river walk.)
Physical Activity/Exercise: Running and yoga. Gym membership. Running has been more speculative than actual as of late.
Crazy Messed-up Nails: 1, still
Running injuries: 2
Root canals: Enough to buy 4 or 5 pairs of Christian Louboutins. I got more crowns than the Queen of England, son!
TV Shows Watched: Too embarrassing to list
Favorite Music: Neko Case
Hair Color: Darker than my natural brown to cover the inordinate amount of gray
Cell Phone: iPhone. Finally. (I think this is my 7th cell phone, but it's CORPORATE!Who knew?)
Vacations this Year: More than I can count on one hand, hopefully more than I can count on two
Drink of choice: Whiskey, gin, champagne, or red wine. Preferably NOT Icehouse. But, I mean, if that was the ONLY thing available...
Birthday Week Activity: Working late, studying for the ARE (architecture registration exams) because the ones I've passed to date expire next year, trying not to punch stuff after studying for the ARE, trying to figure out why the dishwasher dishes are not clean after it just ran, watching unmentionable TV, and making myself go to the gym
Birthday Night Activity (Planned): Drinks and dinner with the husband. Probably wearing a vintage dress or jeans and a down coat if it's freezing outside. Yeah probably the jeans.
Jobs Worked: 11, I think. Includes some simultaneously. Don't worry, they all don't make the resume.
Life Plan: Mostly....WTF? But currently: pass the remaining 3 ARE exams and then fill in the rest. One thing at a time, right?
So I guess some things don't change and some things do. I'm still a lot like my 22-year-old brunette, sarcastic self, but I'm also miles away from her. I never would have imagined not being an architect at 32, much less, maybe not wanting to be. 22-year-old me never thought about wrinkles or insurance or what the half pizza and cannoli I ate last night (completely sober) is going to do to my ass. She also never would have dreamed of being able to fly for free to at least 5 or 6 places this year or would practice yoga. Or eat kale. Occasionally. 32-year-old me truly would not want to trade places with 22-year-old me. I don't know a lot about perfecting the details of the 32-year-old life plan, but at least I GET the 32-year-old me. It doesn't mean that I understand her, but man, I at least GET her by now. It doesn't matter what your life plan was 10 years ago (or waist size, or fashion style, or drink of choice, or number of real teeth) or what it is now. It matters that you're on the path to figuring this here life thing out, you're doing your best, and it is all happening for a reason, whether it's by the book or by the blog. Or by the day. And even on our worst days, we still have biscuits.