Charleston 1 of 2: The Details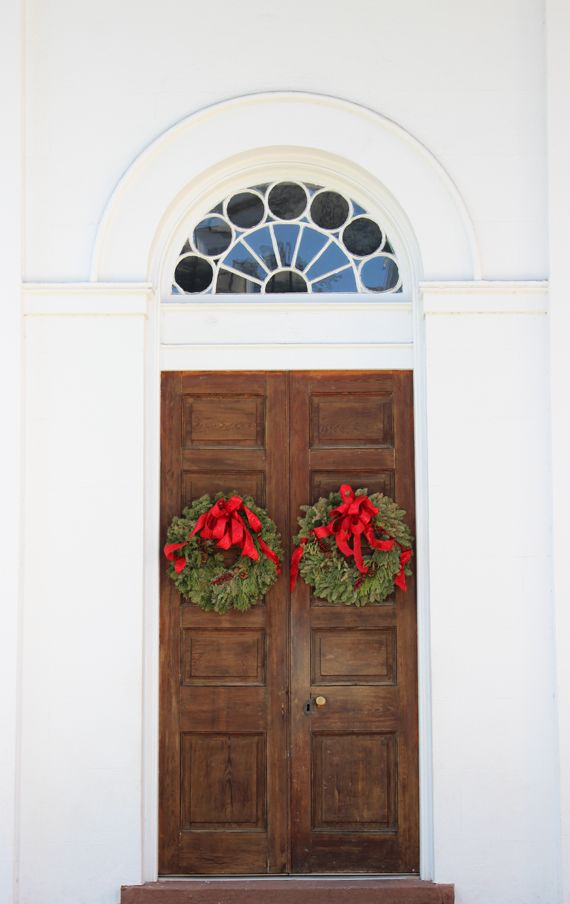 To ring in the New Year (weeks ago; hence the wreaths!) and to kick off the use of my Southwest Companion Pass, B and I traveled with a couple of friends to Charleston, South Carolina. I am putting together a post of the fabulous places we ate, drank, and looked at, but in the meantime I wanted to share some of the details we captured. This was our first trip with our brand-spanking-new camera so B and I took advantage of the gorgeous historic architecture throughout the city to experiment. Nothing like coming home with hundreds of photos! Here are some of my favorites: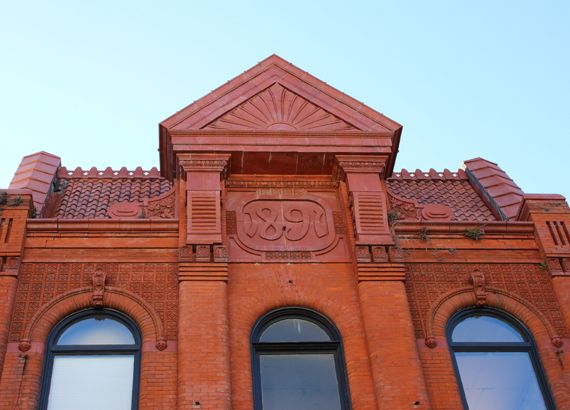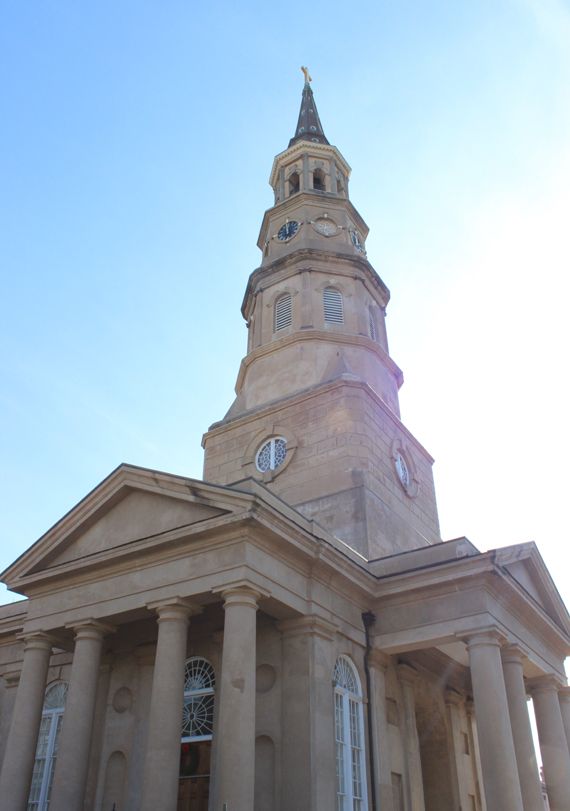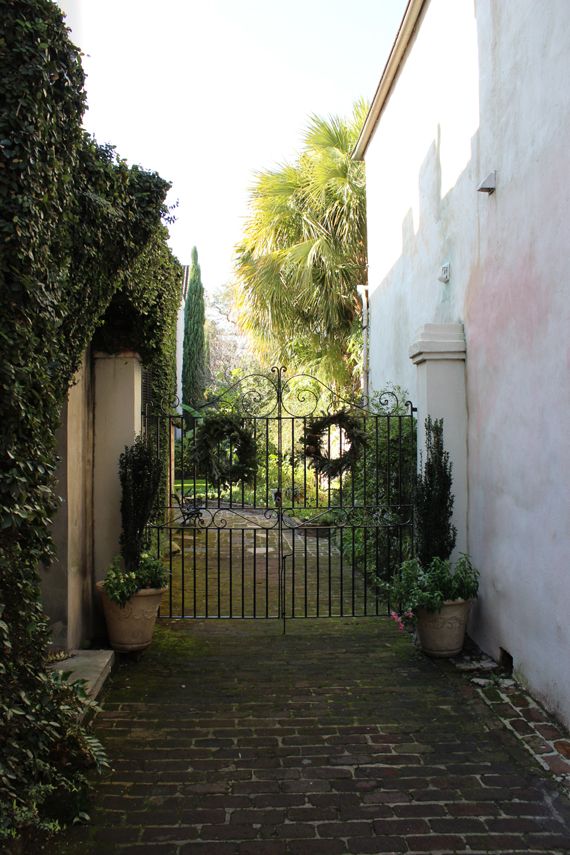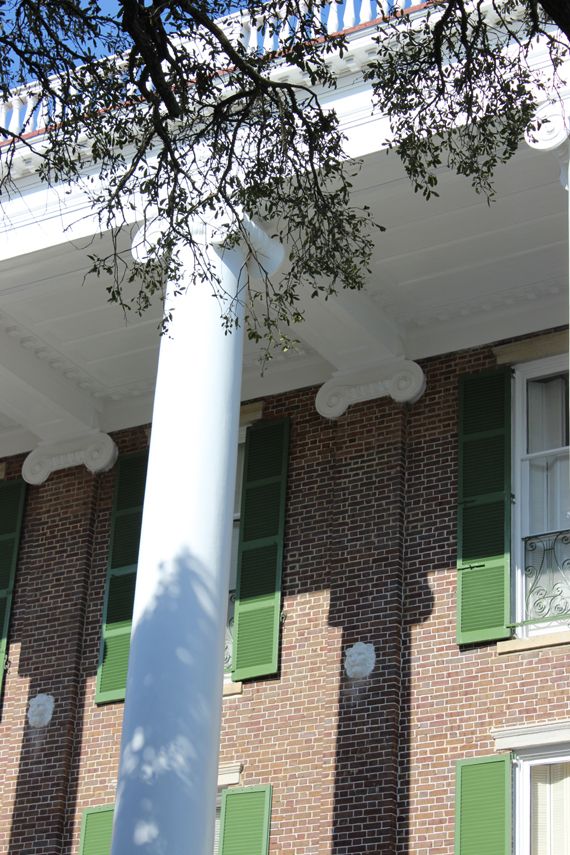 That's 3 of the 4 of us soaking in the sites in the photo above, thanks to B. Looking back through these photos seriously makes me swoon a little bit and long for some ocean side sun! More to come on what we did in Charleston, but as a preview, I will tell you it is a highly recommended, delicious destination!